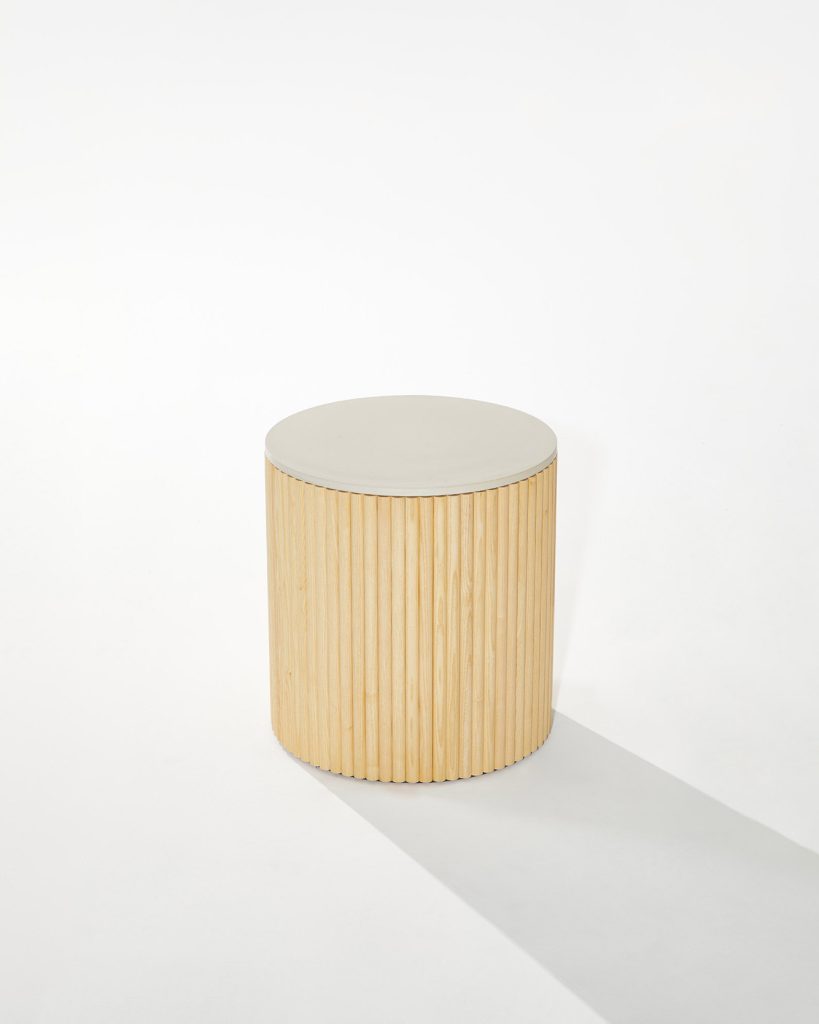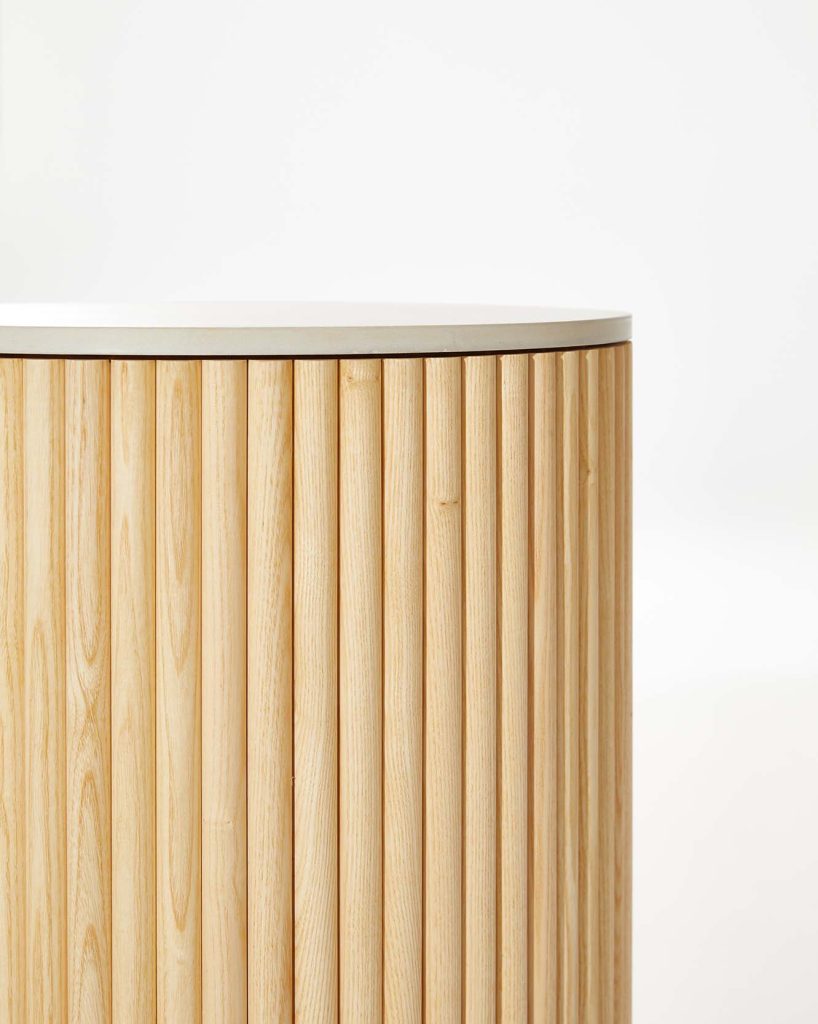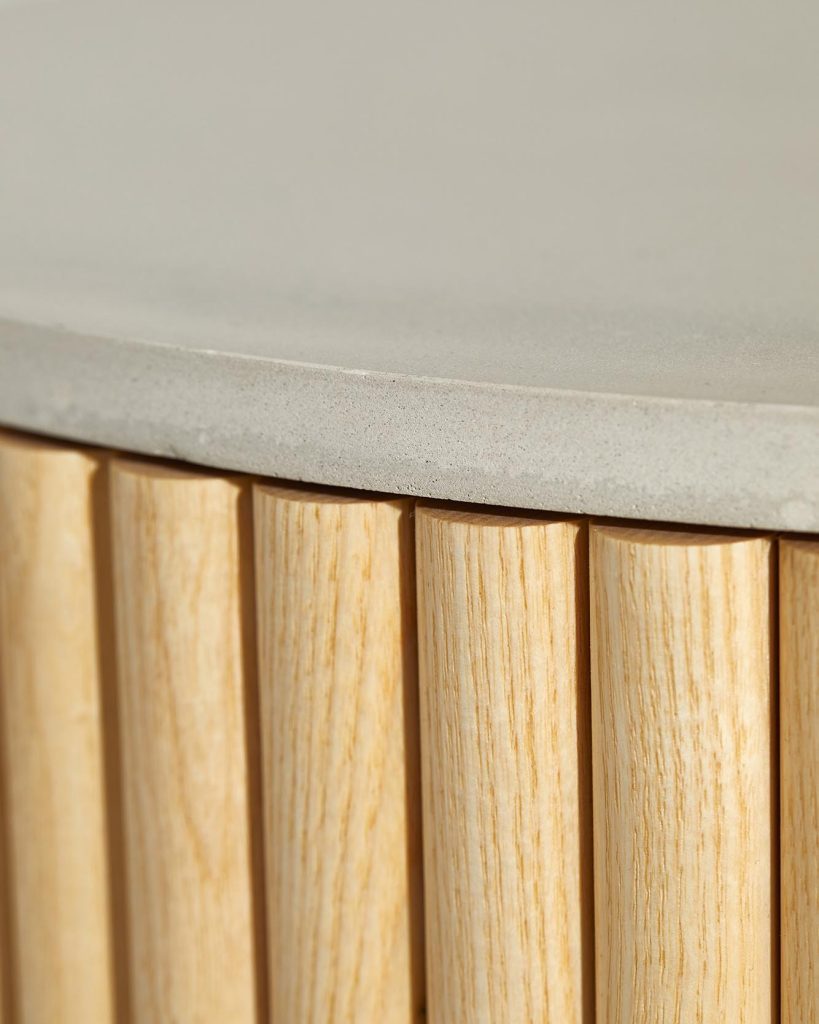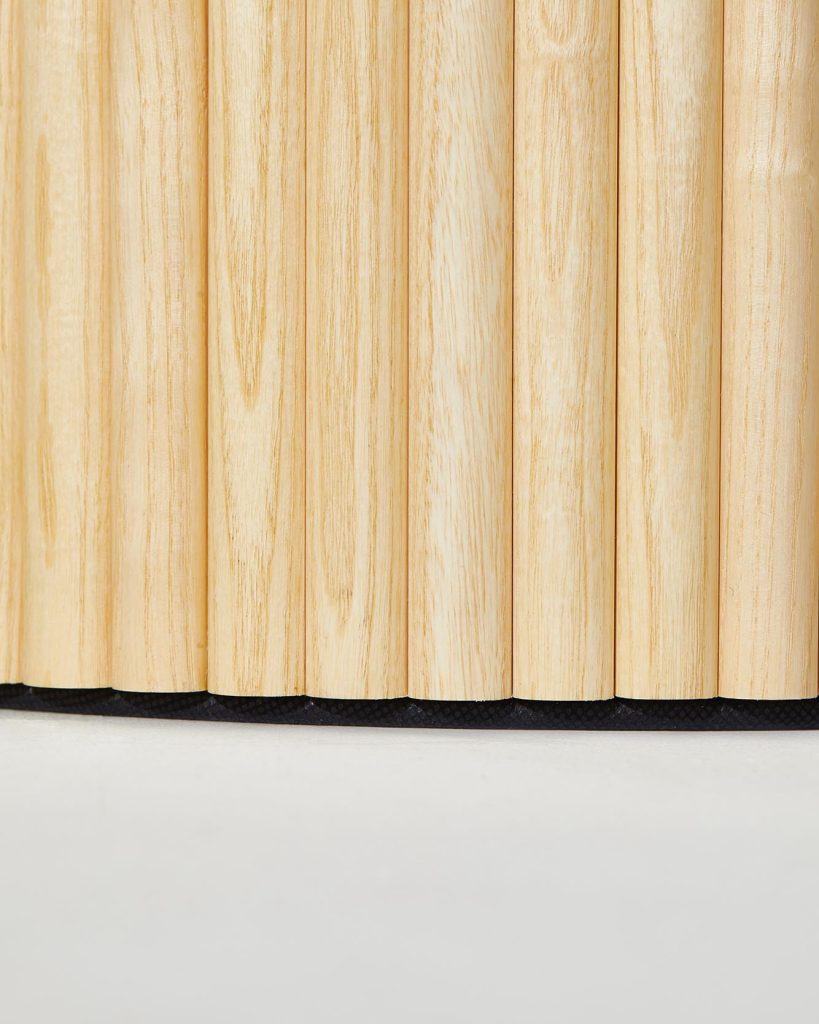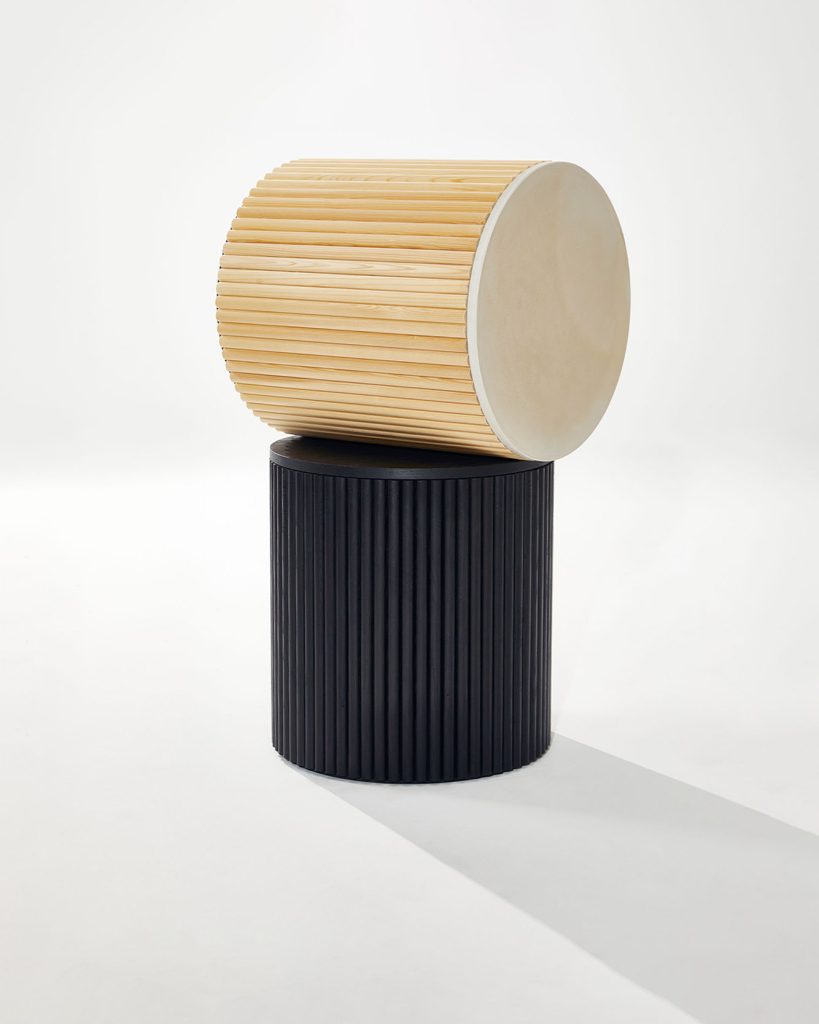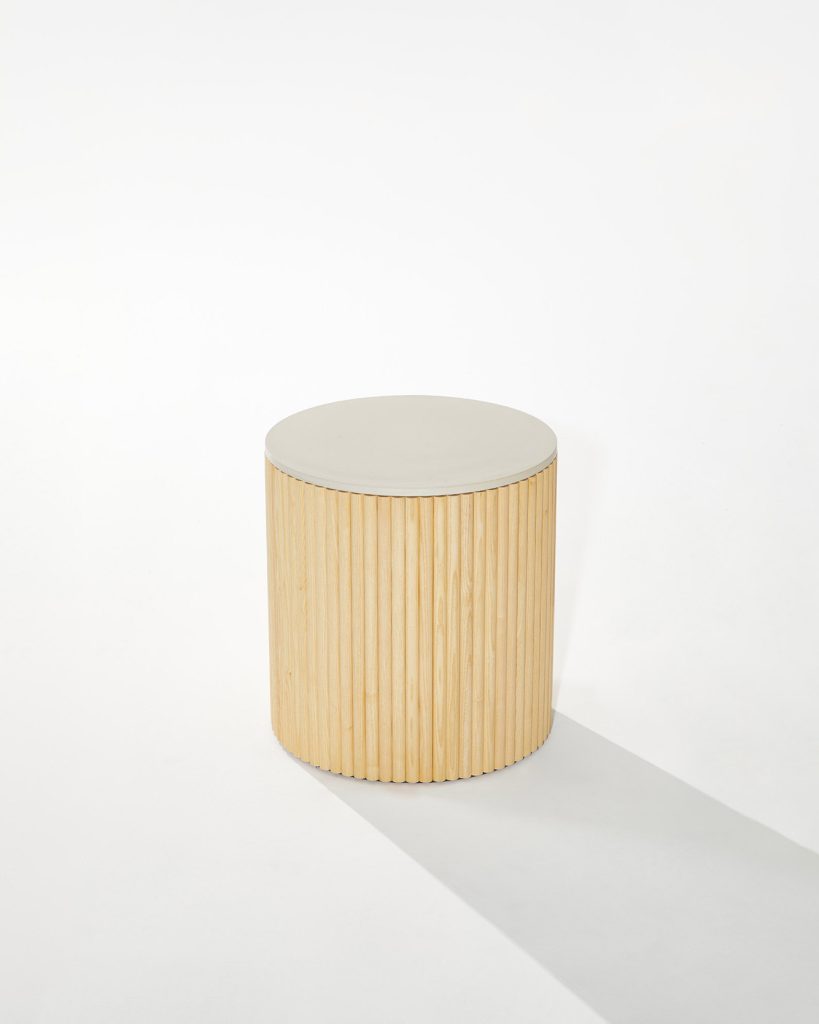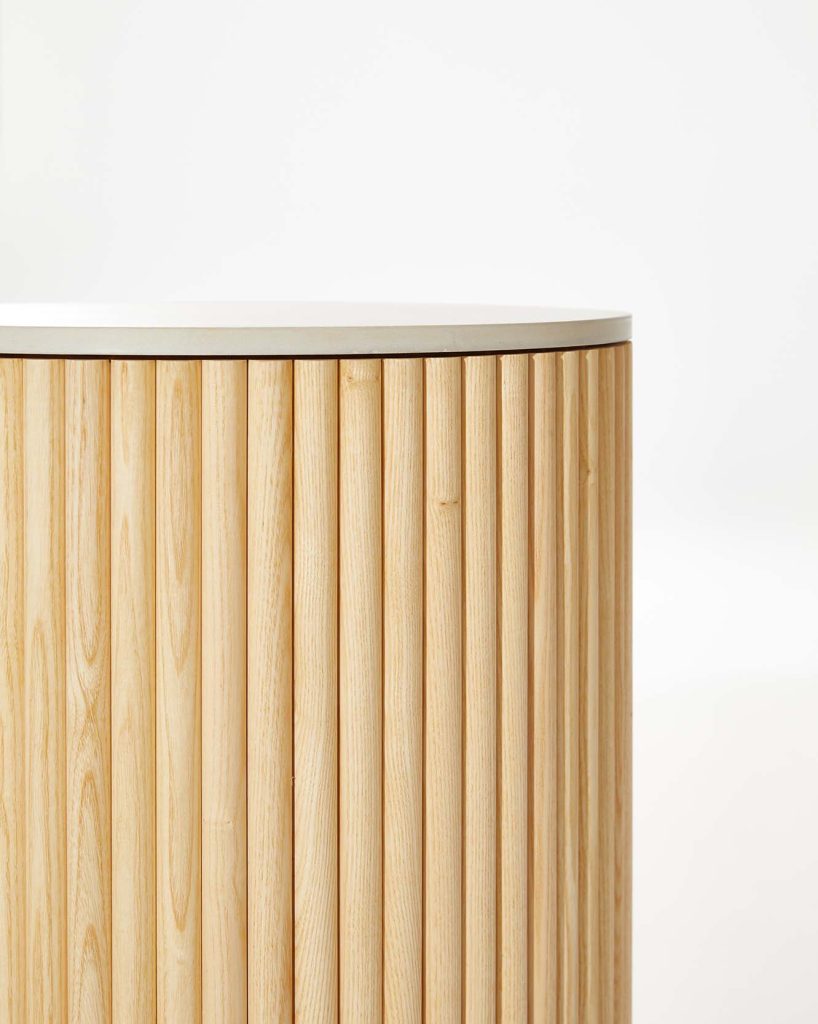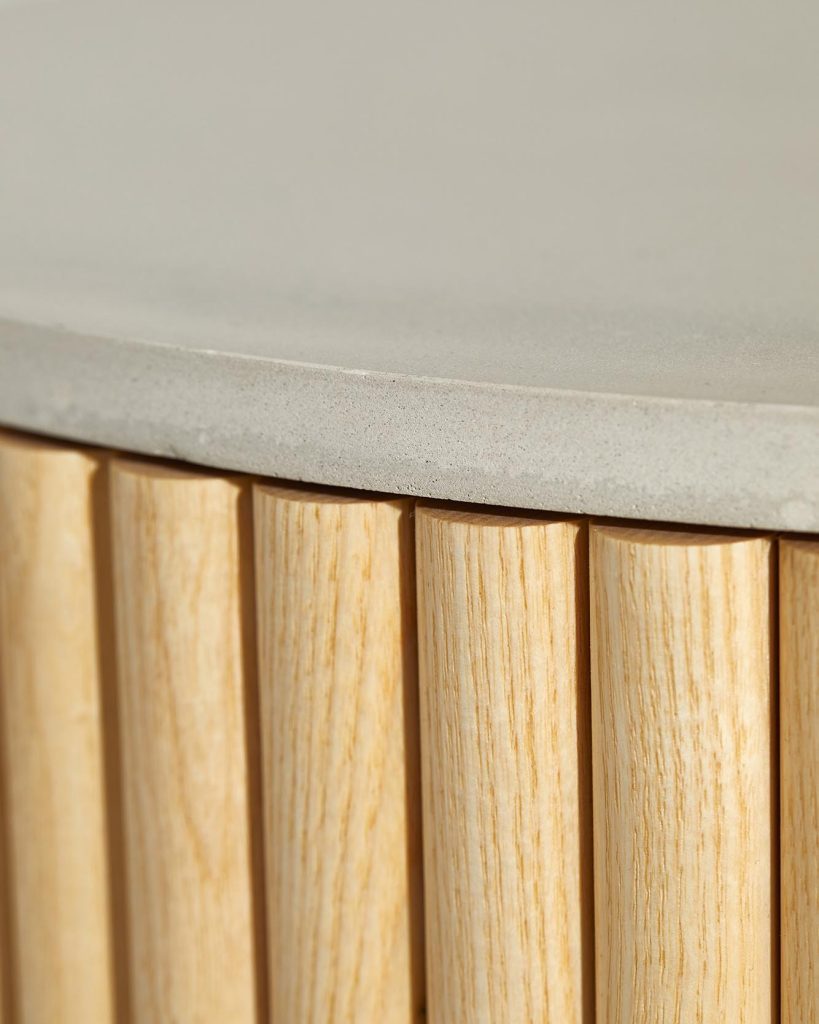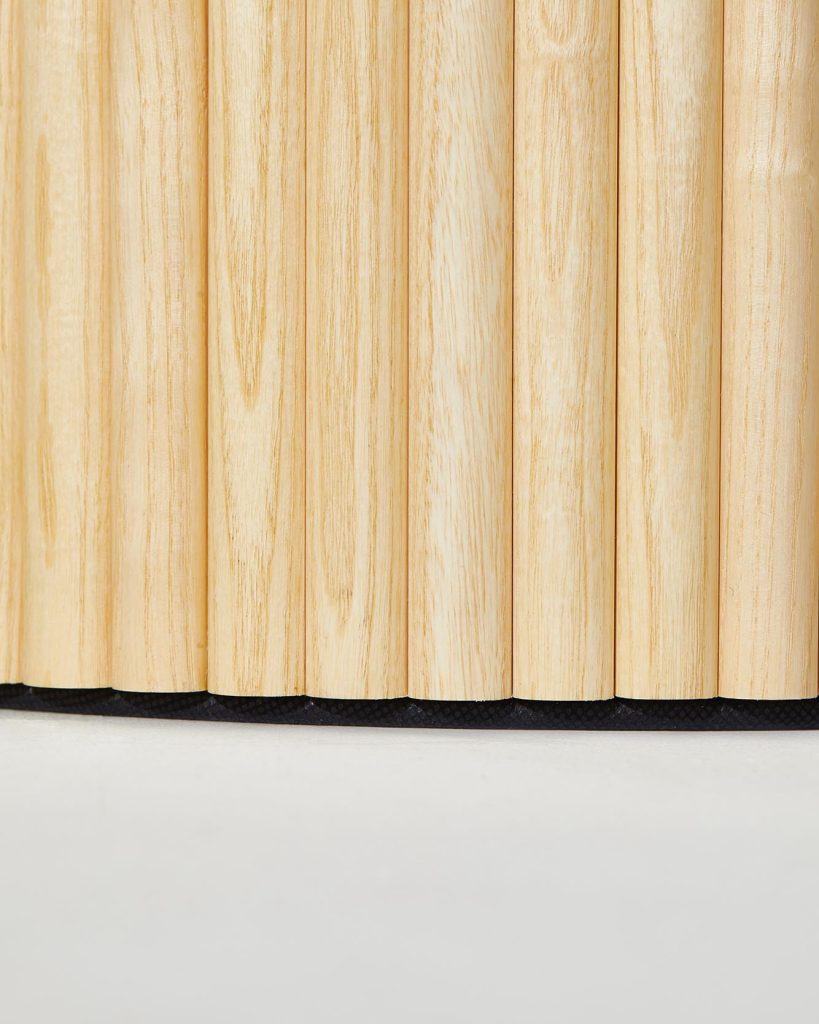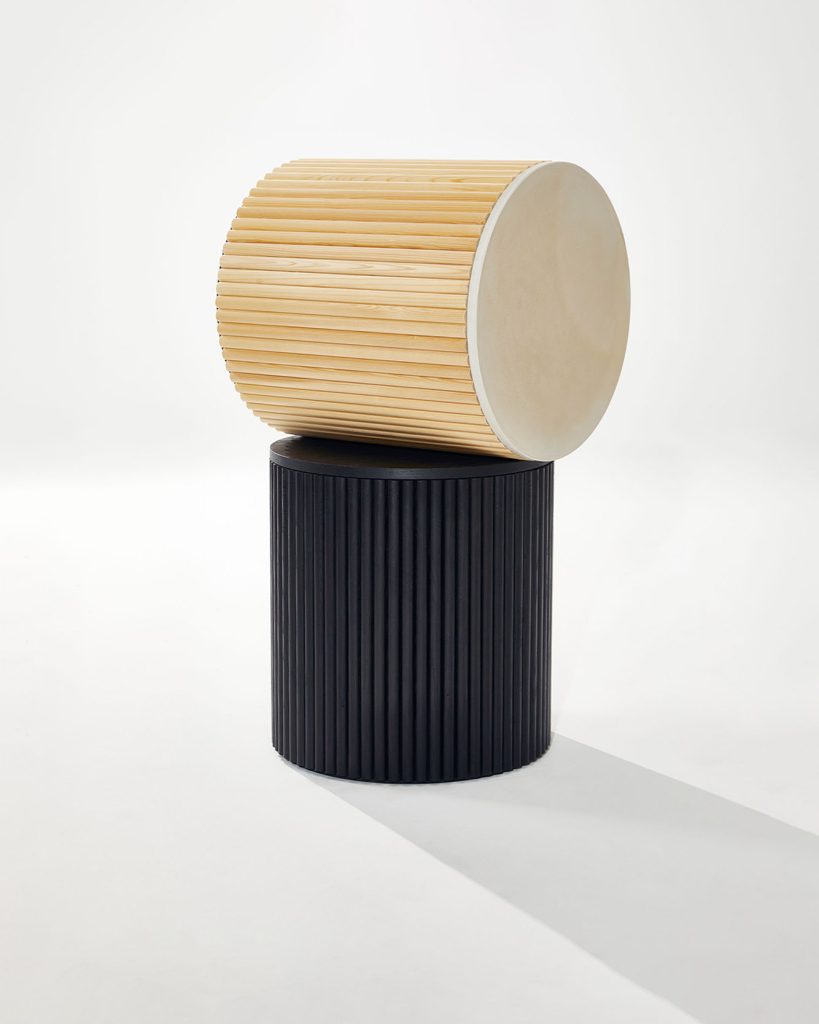 ANC-66 Side Table
900,00

€
Delivery time: 5-7 days*
ANC-66 side table bears the design insignia of a modern furniture classic: less-is-more aesthetics, timeless elegance and construction perfection. MIDAS is handcrafted by the artist in Germany. It shines as Natural and as Black Edition.
Product Details
Product Description

ANC-66 Side Table sets forth the ancient art of boat building; young concrete recipes and historical wood dying knowledge. Its sensual essences, ash and concrete, are handcrafted using elaborate techniques. Such precious individuality makes ANC-66 side table furniture a masterpiece.

Available Colors

Natural Edition: base in natural light ash; alabaster white concrete top
Black Edition: base and top in ash, oiled jet-black

Materials

ANC-66 side table ash comes from forests in the Spessart region of Germany. All wooden elements are meticulously handcrafted, oiled colorless or jet-black, and bio-clear lacquered.

Dimensions

H x W x D: 48 x 44 x 44 cm
Weight: 14 kg (concrete table top)
Weight: 10 kg (ash table top)

Availability

There are 50 numbered pieces per colour available worldwide. A signed certificate of authenticity is included with every order.

Delivery

* for deliveries within Germany, delivery times can be found on our Shipping Information page. This item will be shipped as a DHL parcel.