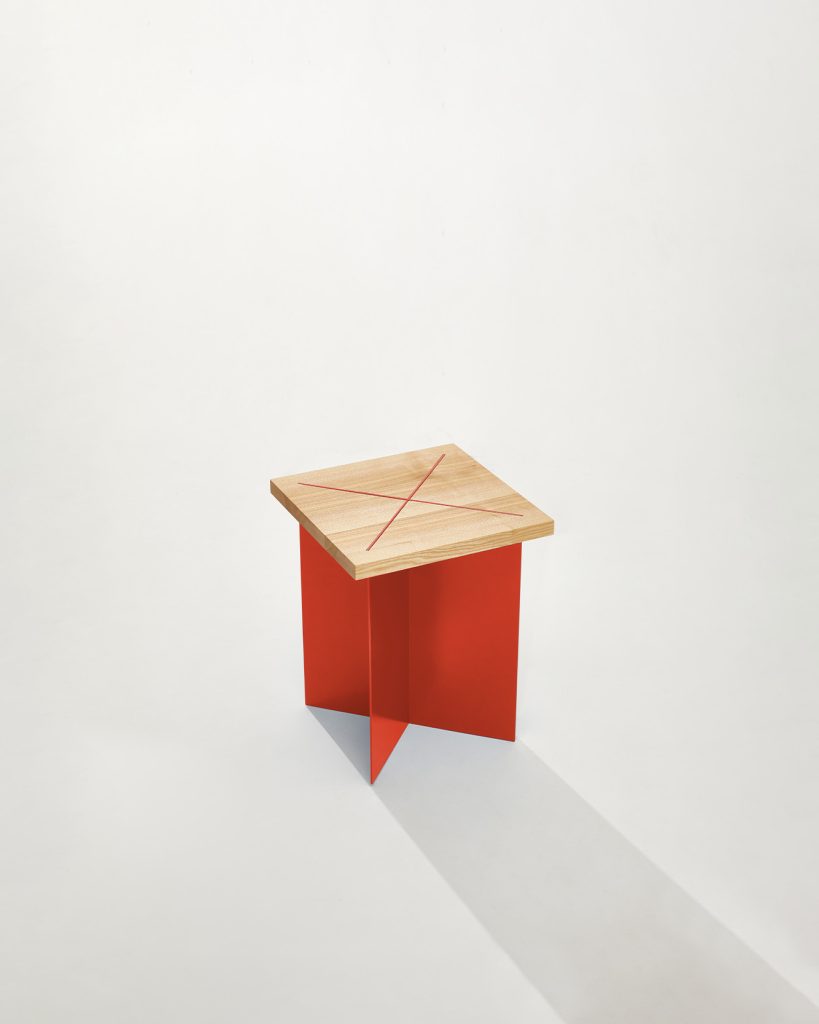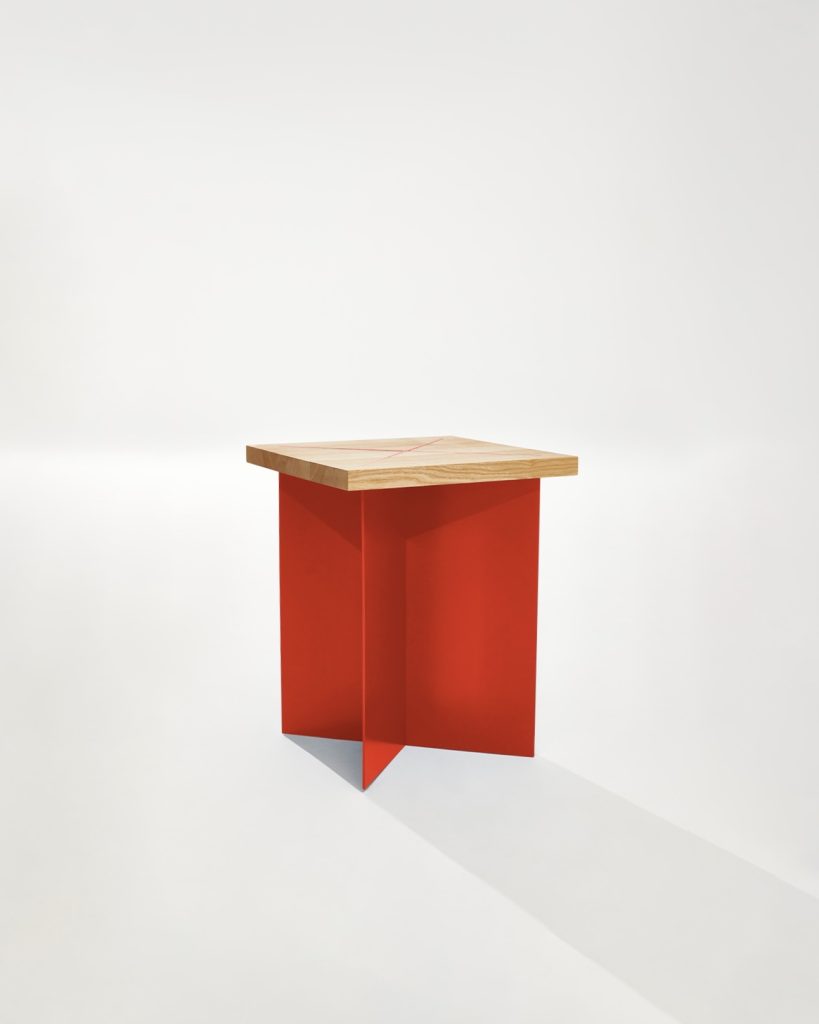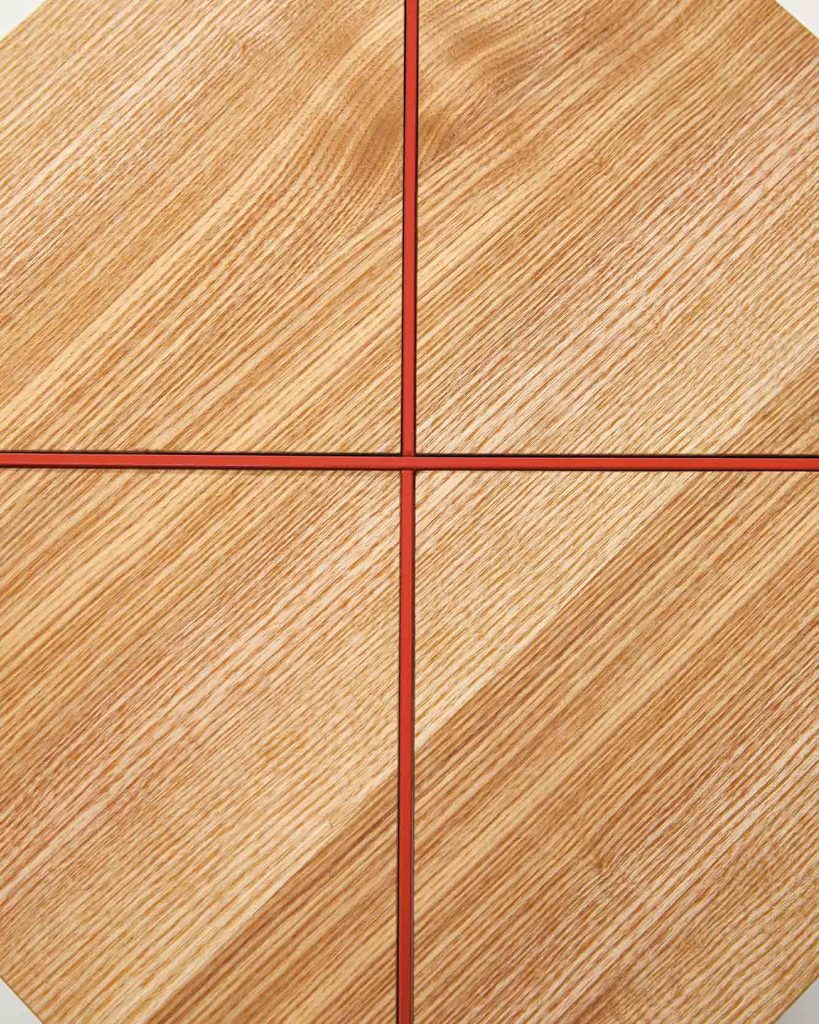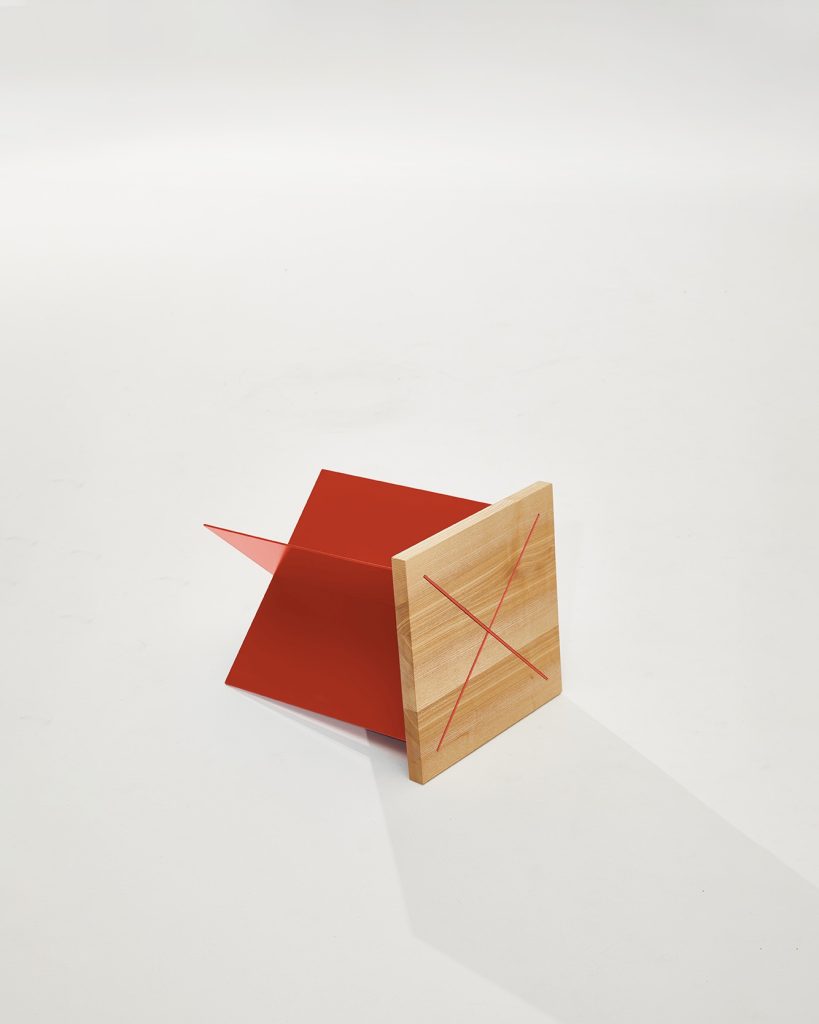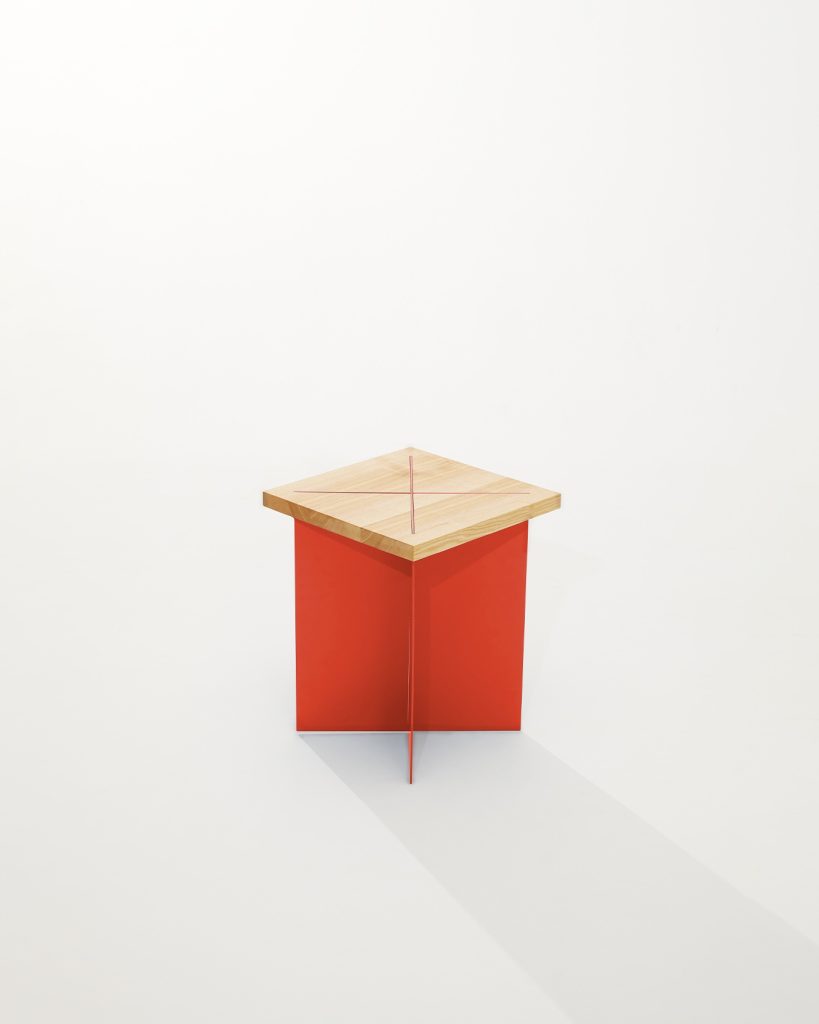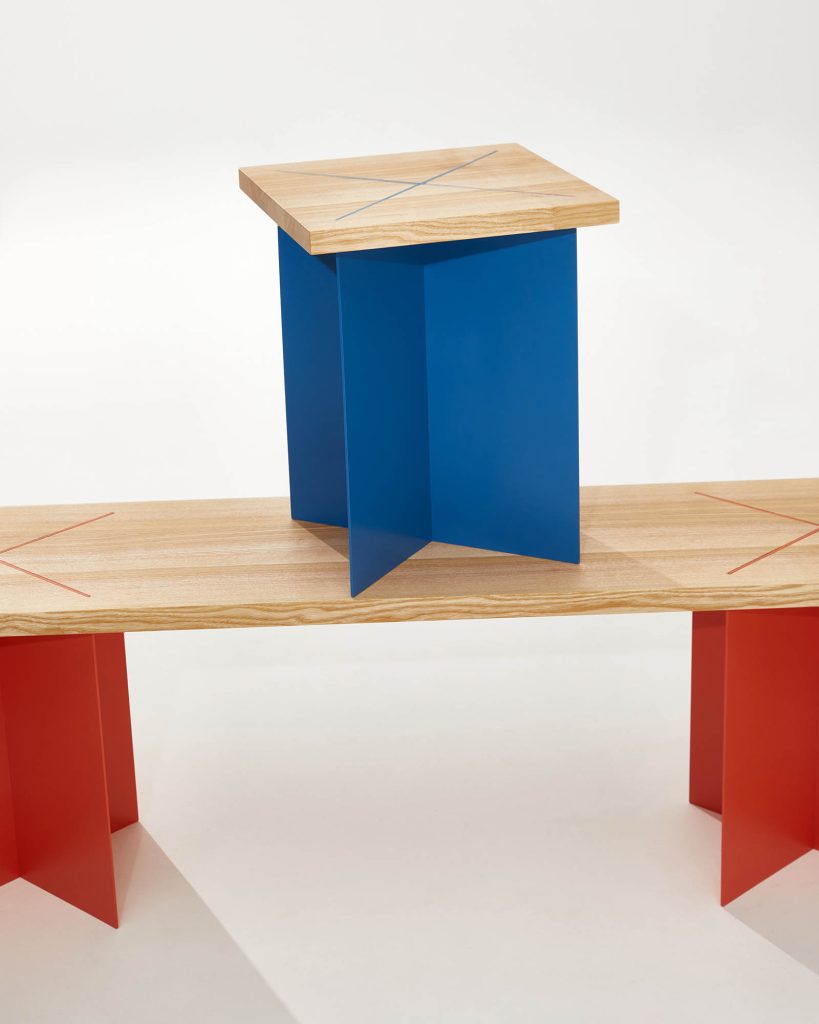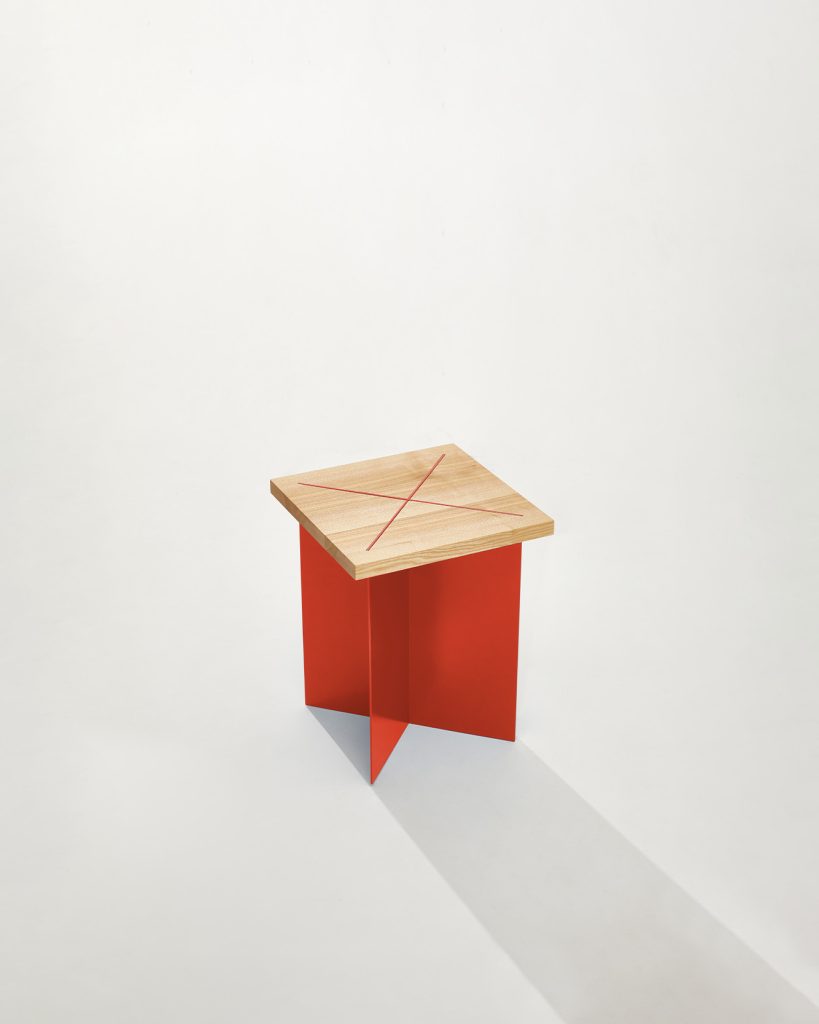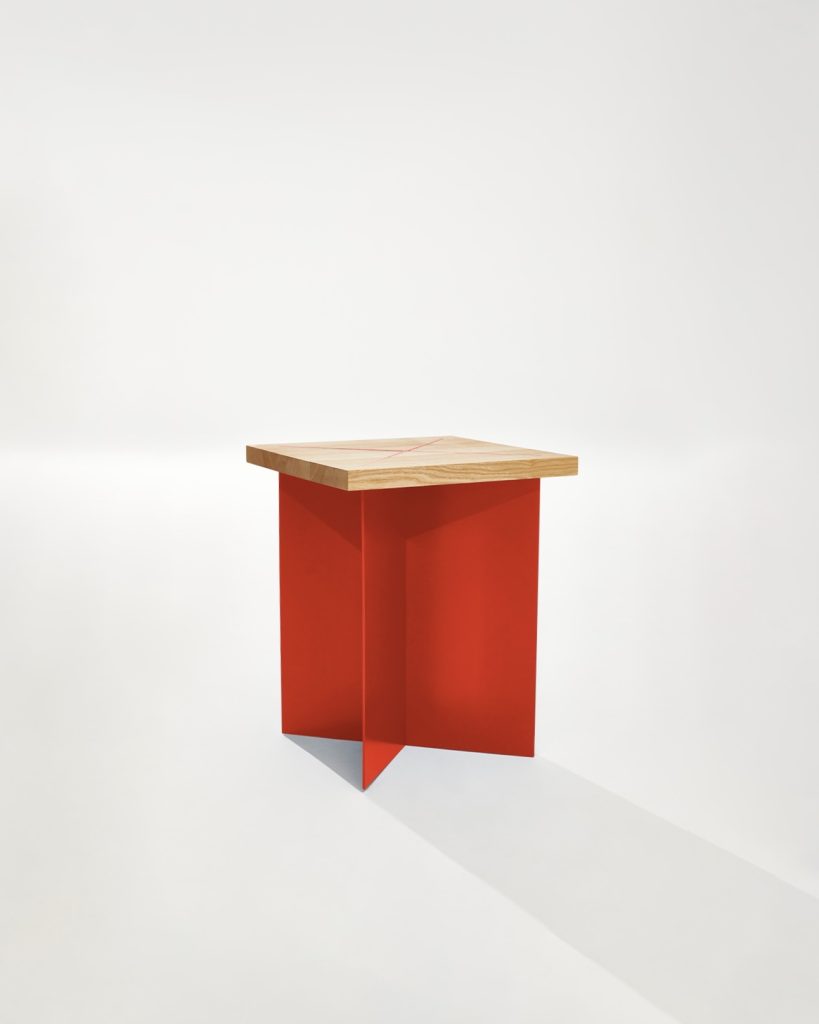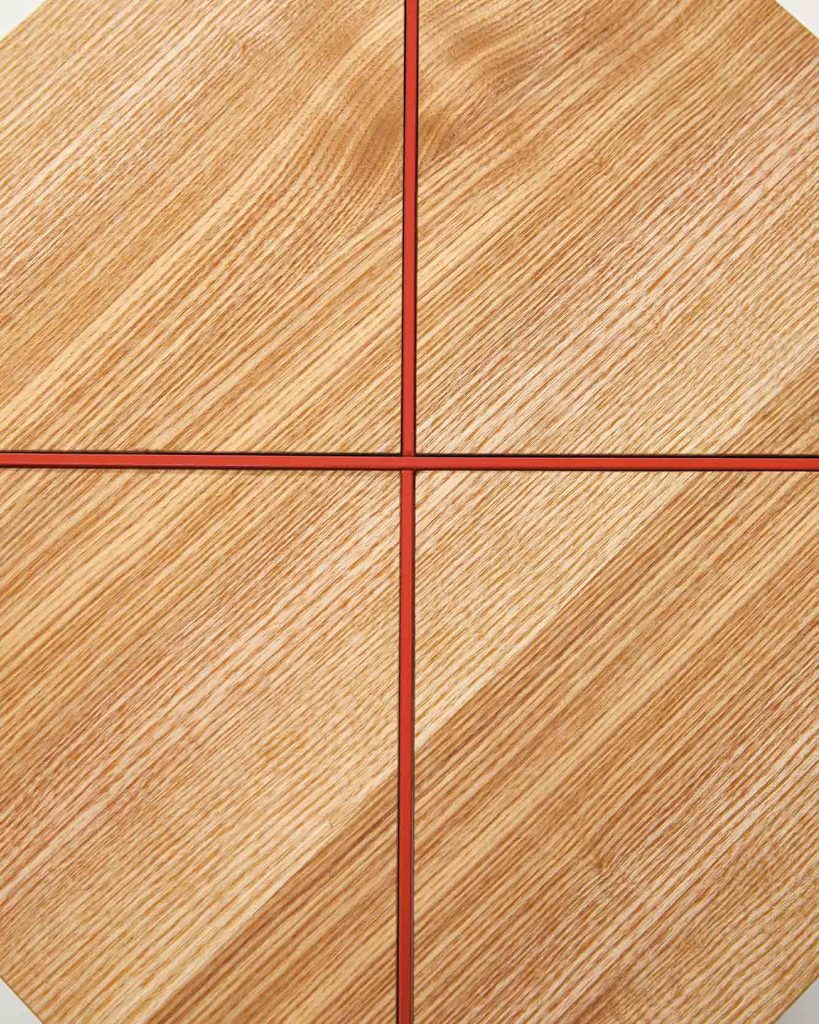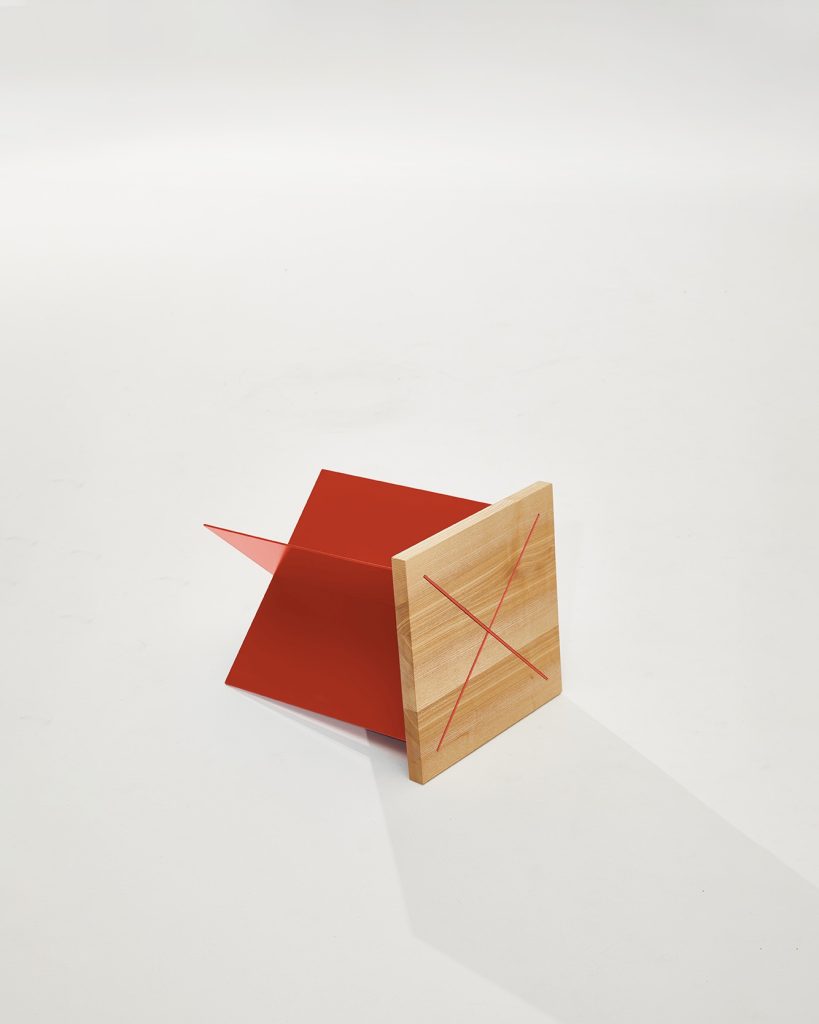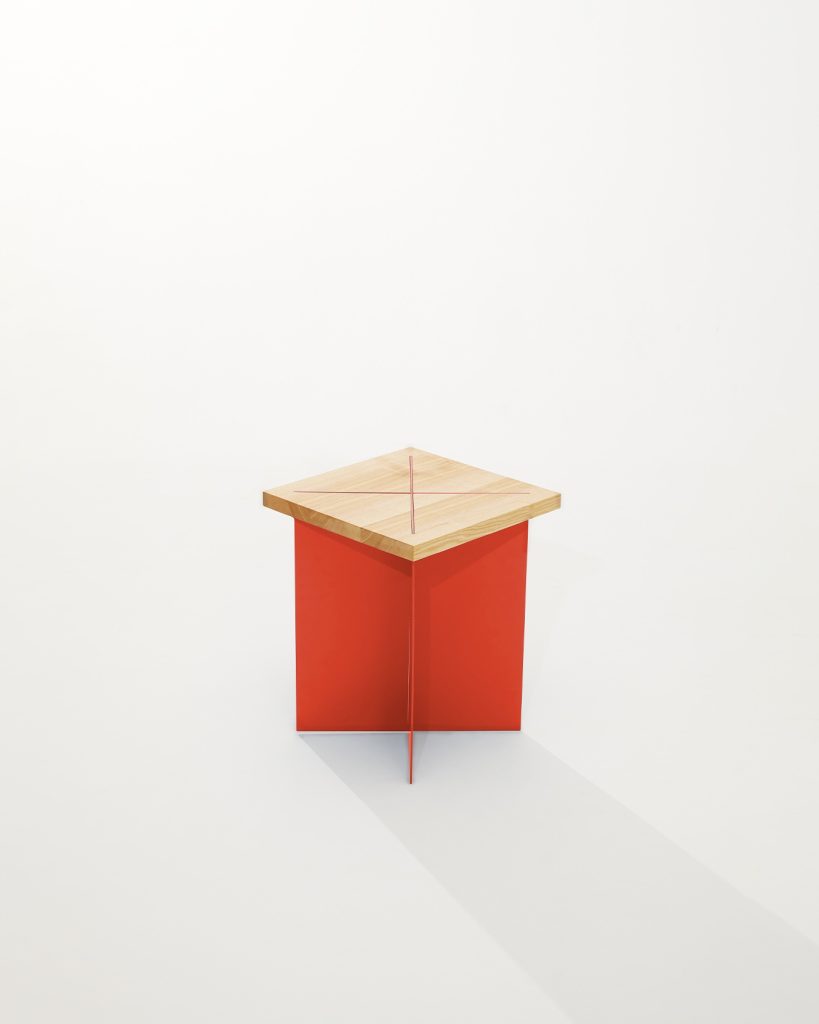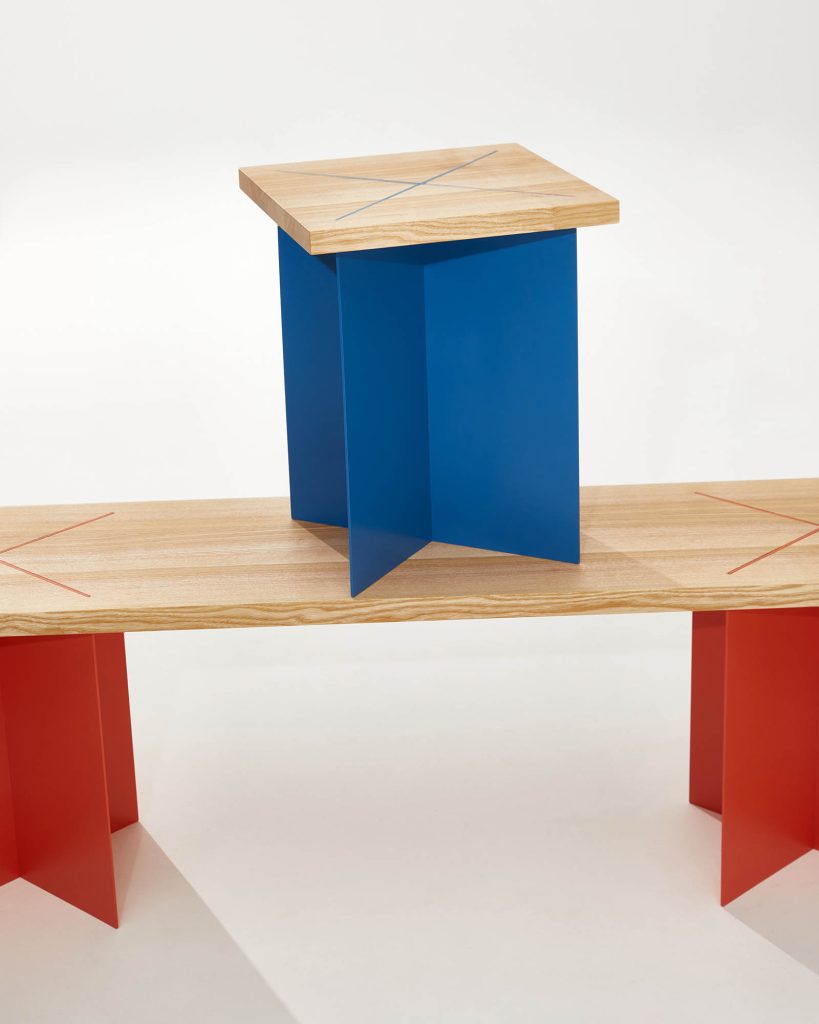 OHUS Stool
680,00

€
Delivery time: 10-14 days*
Choose Color

:

salmon orange
Product Details
Product Descriptions

The minimalist Church of Light by architecture autodidact Tadao Andō inspires design autodidact Daniel Heilig to create the boldly conceived, radically reduced stool architecture OHUS. Crossed, interlocking steel legs join level in two Xs milled into the seat. Archaic materials, firmly connected by 4 concealed screws. 4 mm powder-coated steel for stability. OHUS series is available as a stool and bench.

Available Colors

Ash / brillant blue
Ash / salmon orange

Materials

Oiled ash wood from sustainable forestry operations in the German low mountain range.
Powder-coated manufactured steel with fine-textured surface.

Dimensions

H x W x D: 45 x 36 x 36
Weight: 11 kg

Availability

There are 50 numbered pieces per colour available worldwide. A signed certificate of authenticity is included with every order.

Delivery

* for deliveries within Germany, delivery times can be found on our Shipping Information page. This item will be shipped as a DHL parcel.